#SkillsForLife
As Scouts, we believe in preparing young people with skills for life. We encourage our young people to do more, learn more and be more.
Join Us
Support Us
Raft Race
The first Sunday in June each year we organise the Raft Race! For 40 years teams have raced from Kemany to Inverurie in home made contraptions raising funds for local charities.
Find out more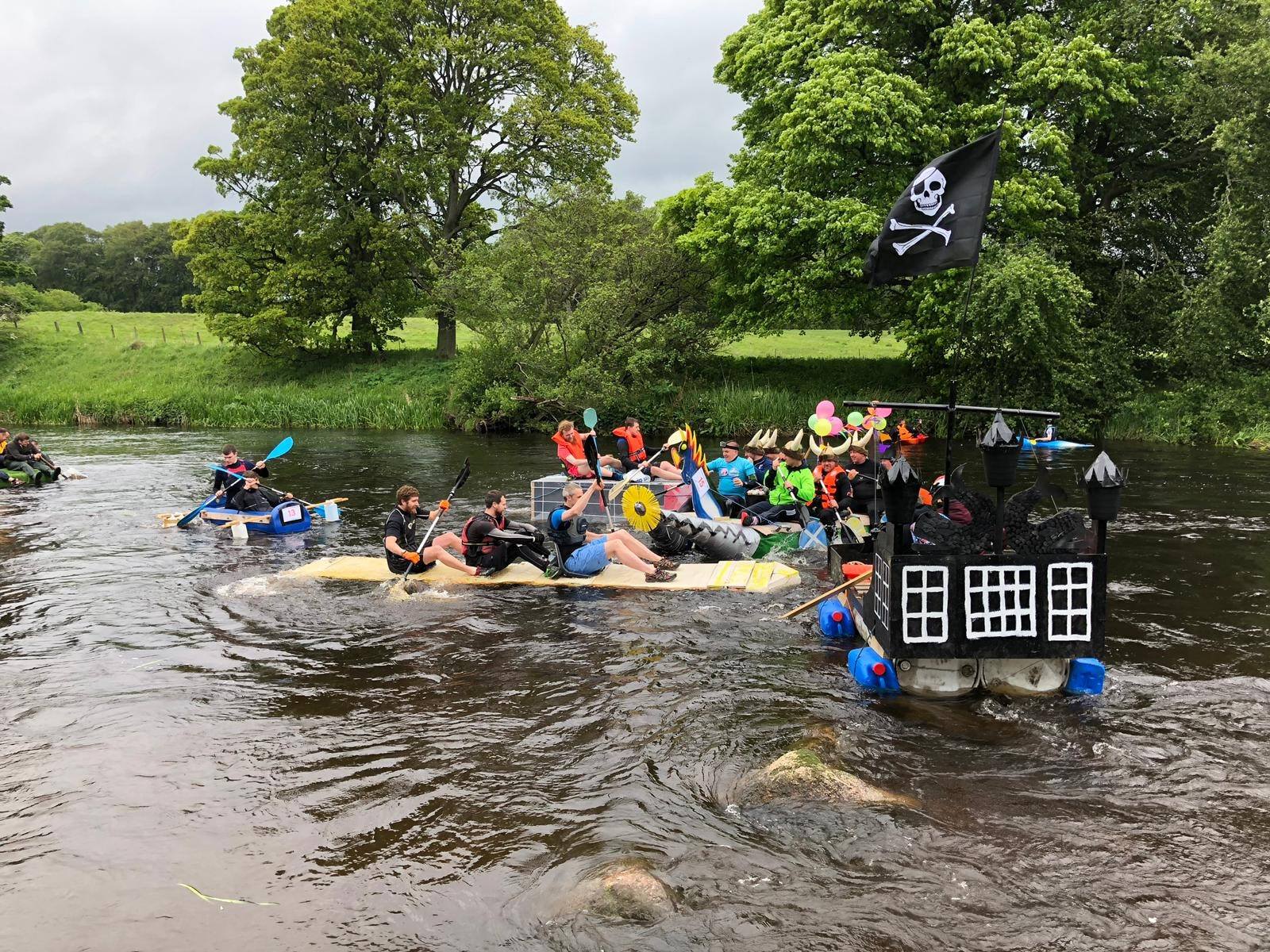 Leaders. Problem solvers. Team players.
We help young people develop and improve key life skills.  Character skills like resilience, initiative, independence and tenacity.  Employability skills like leadership, teamwork and problem solving  Practical skills like cooking, first aid and coding/