Everyday adventure
Inverurie Scout Group. Providing life changing adventure to young people
Support Us
Join Us
Youth Shaped
We are striving to give all our young people the chance to shape Scouting. Harlaw Cubs & Merlin Scouts have received the foundation awards already.
Find out more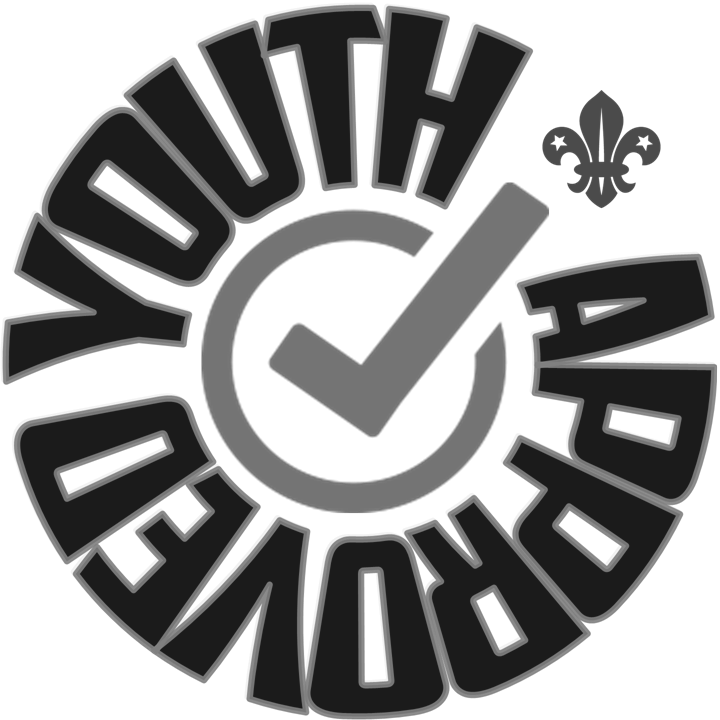 What challenge will you overcome?
Teamwork, expeditions, heights, friendship or internationals? There are just some of the incredible challenges our adventures will help you overcome.