Over the summer Gordon District organised an Explorer Belt expedition to Germany and some of our team went along too!
An Explorer Belt is a 10 day expedition in another country where you have to walk 100 miles, stick to a tight budget, work on a project and complete a series of challenges. They managed to complete challenges like getting a flag on top of a castle, meeting the Burgermeister (Mayor), completing a service project for a family, sample local delicacies, learn some phrases, get in the newspaper and many more. The Explorer belt is the most challenging award in Scouting – but they all gained it! Well done!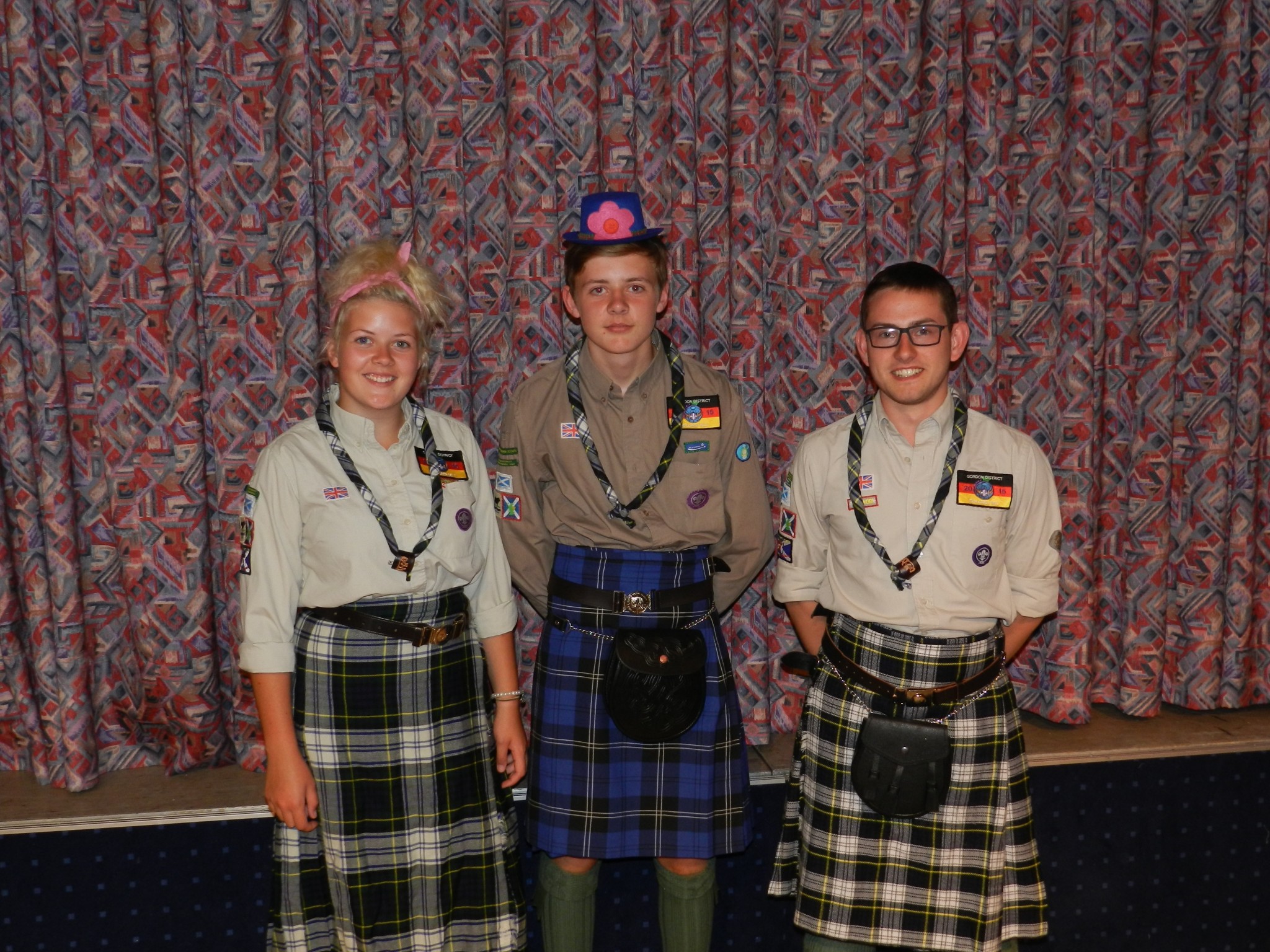 Scott Adams – our Scout leader – walked from Vianden in Luxembourg along the German border into Belgium, then up to the Netherland and looped back into Germany. His team were looking at tourist attractions and the thoughts of the locals.
Alice Berry – our assistant leader at Ury Beavers & Harlaw Cubs  – walked around the South West of Munich, between the Starnberg See,  the Kochel See and the Ammersee. Her team was studying tourism around the lakes
Thomas Berry & Justin Cocker – Our Young leaders at Barra Cubs & Merlin Scouts